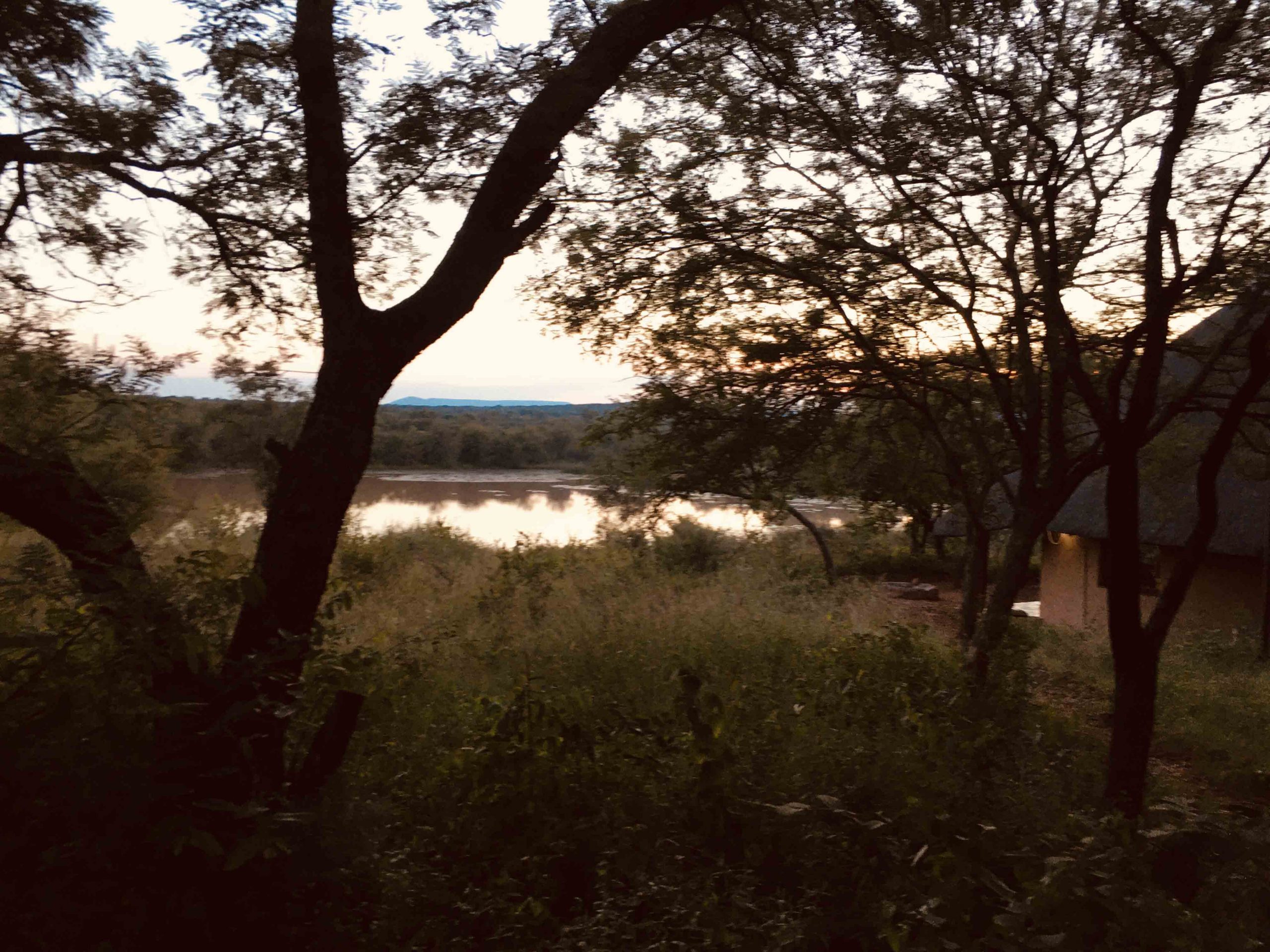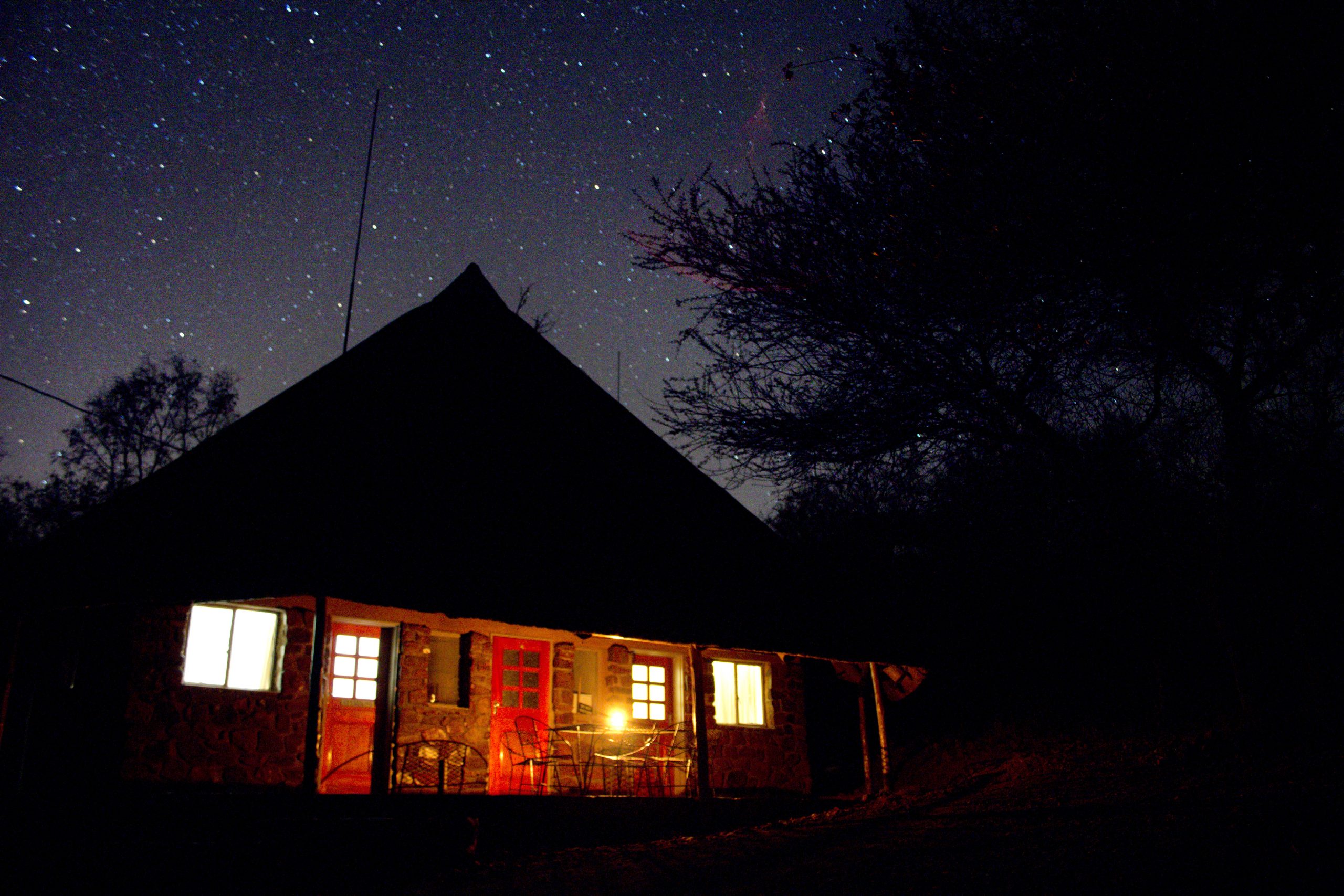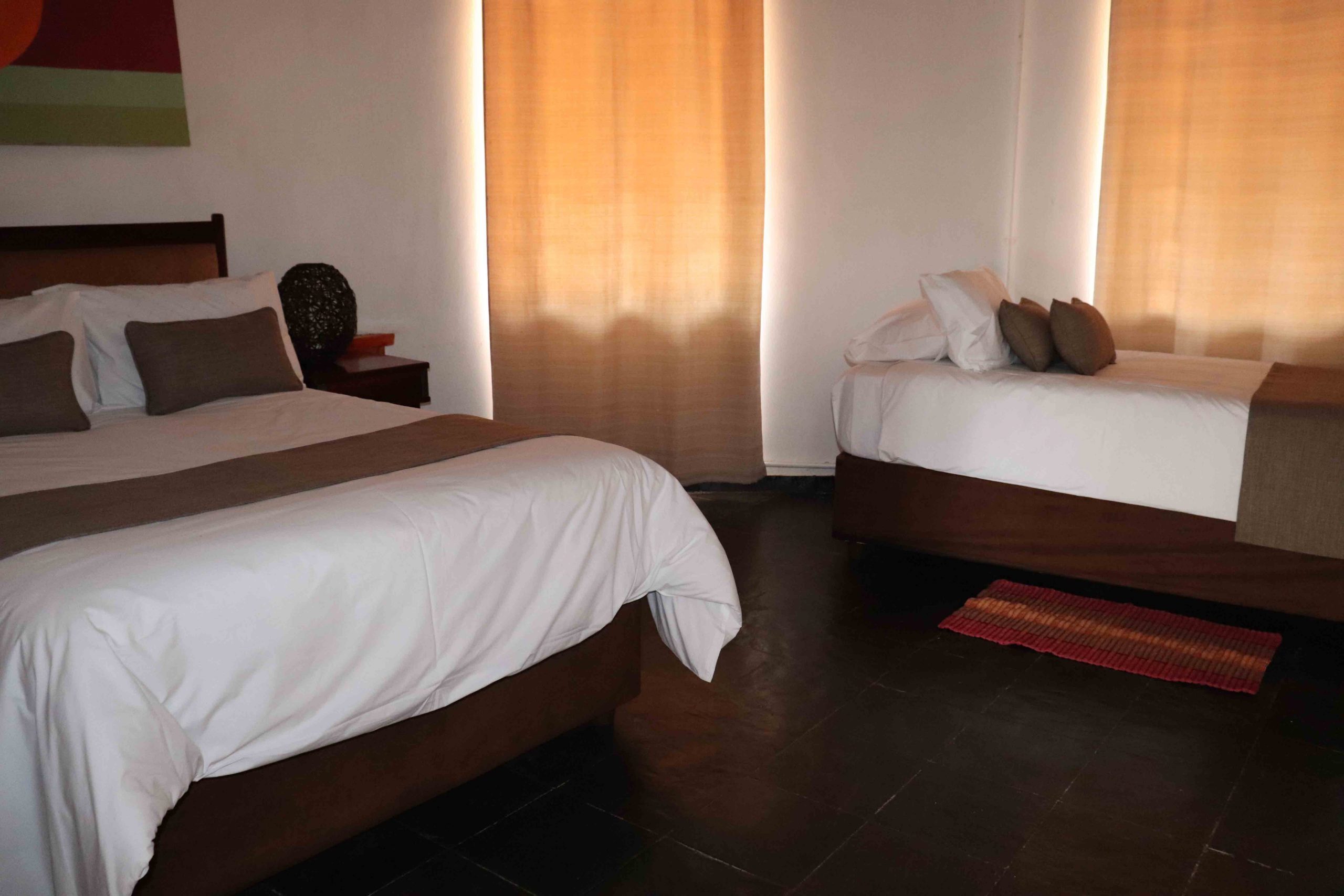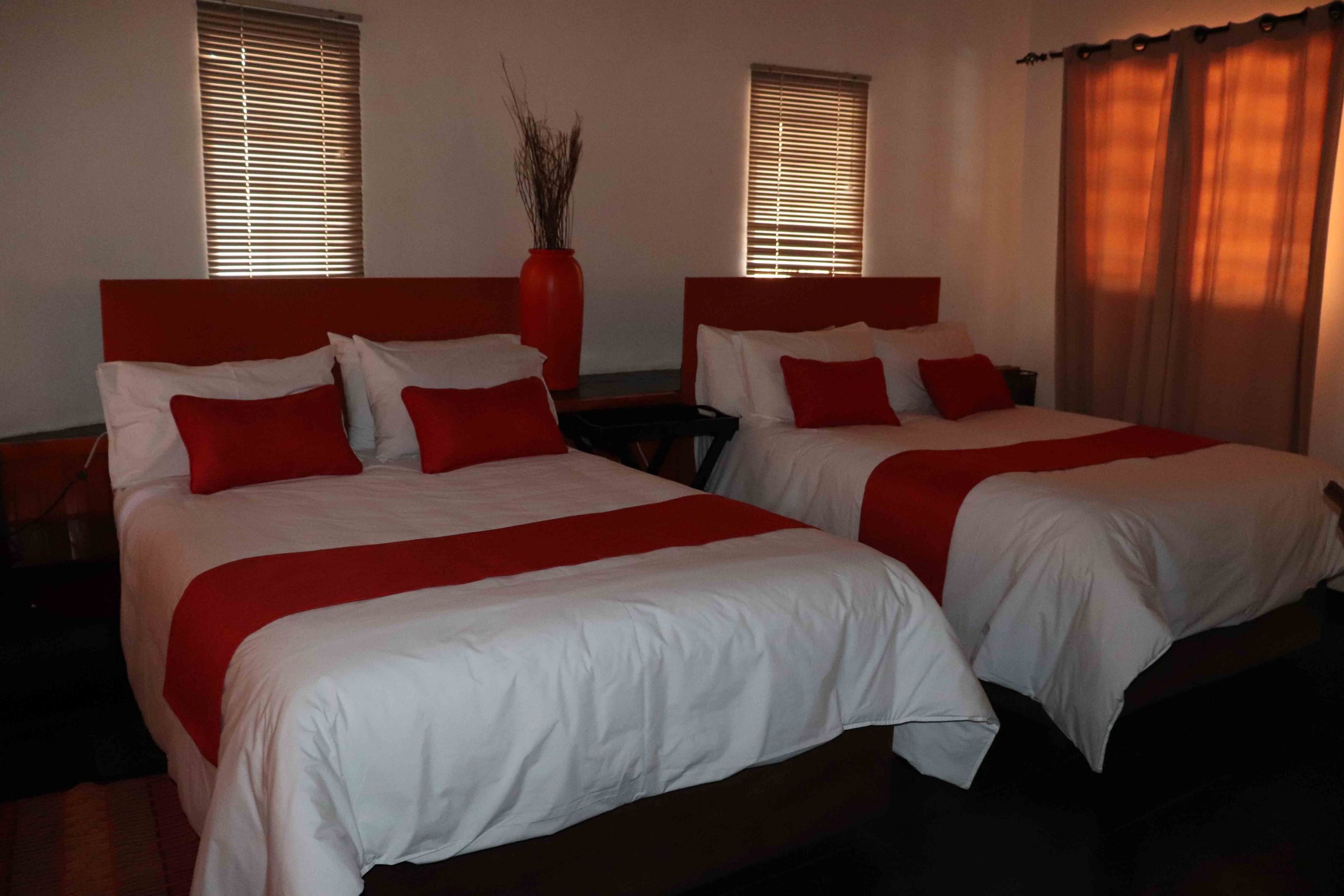 Enjoy the sights, sounds, and experiences of the Mokolodi Nature Reserve when you book to stay in any one of our five comfortable, self-catering bush chalets overlooking a waterhole in the heart of the Reserve.
Chalets include: 2 x Single Room/Small Chalet (maximum 2 adults and 1 child)
3 x Double Room/Standard Family Chalet (maximum 4 adults and 4 children)The chalets are equipped with the following: crockery, cutlery, linen and braai area with grid. In addition, the chalets have electrictiy and include items such as a kettle, electric hot water geyser, fan, gas stove and fridge. Each chalet has its own private outside seating area and fire place (firewood is available to purchase at reception).
Kindly note that all of the chalets are self-catering, and guests should please bring their own food and drinks.
Check-in time is from 12h00 until 18h00, and check-out time is 10h00.
Please note that baboons do pass through the chalet area and as such, food and drink items should be well secured (windows closed when chalets are not occupied). Please also ensure that outdoor bins are secured.